In order to add a brightcove video to your post please follow these steps:
On the sidebar to the right of your wordpress site, select "plugins."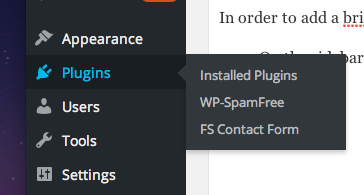 Next, scroll down, find "Brightcove Video Embed," created by Jason Vienneau, and check the box next to it.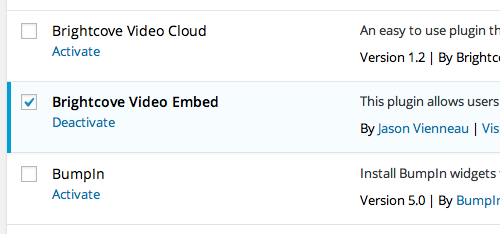 Now, when you create a new post and want to insert a video, select the camera icon on the top of the toolbox.


Select Single Video or Playlist.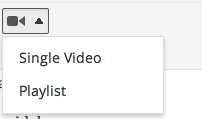 Enter your 13-digit Brightcove ID.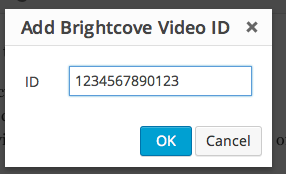 A short code will come up in the textbox. Once you have published the post a video will be in its place. 
Your post should now include a video!