Many departments have Lecture Series pages where the current year's lecture series is posted as a playlist from Brightcove. This tutorial allows you to update the page from previous lecture series to the current one.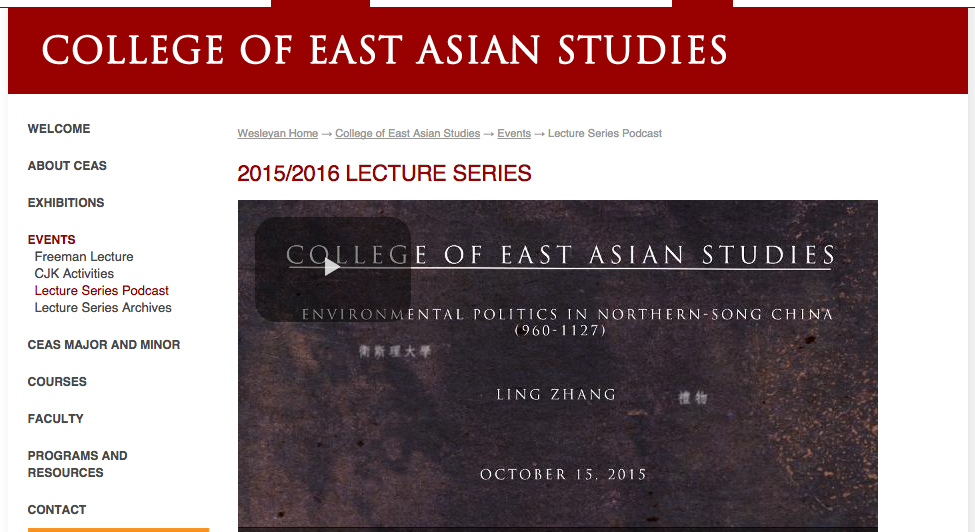 Copy existing video page and rename (Suggested name: LectureArchive_<year>)
If there is an existing video archive page, add the link to the copied page there by editing the page on Cascade.
As you can see, the CEAS page already has an archive page "Lecture Series Archives"

If there is

not

already a video archive page, make a new page and add the link to the copied page there.
Go back to original page and update the bright cove id to that of the new playlist.

Retitle page if necessary (i.e.: change from 2015/2016 Lecture Series to 2016/2017 Lecture Series)
Submit!